R U sick and tired of being sick and tired?

"Your body is designed to heal itself. The ability of the body to maintain its health and overcome illness is, in fact, among nature's most remarkable feats. But, you've been placed in a world that systematically interferes with this natural capacity, and your conscious involvement in your health is required if you are truly to prosper."

- Donna Eden and David Feinstein in Energy Medicine
Start Here to learn what Energy Medicine is.
The APA recognizes that Energy Psychology works!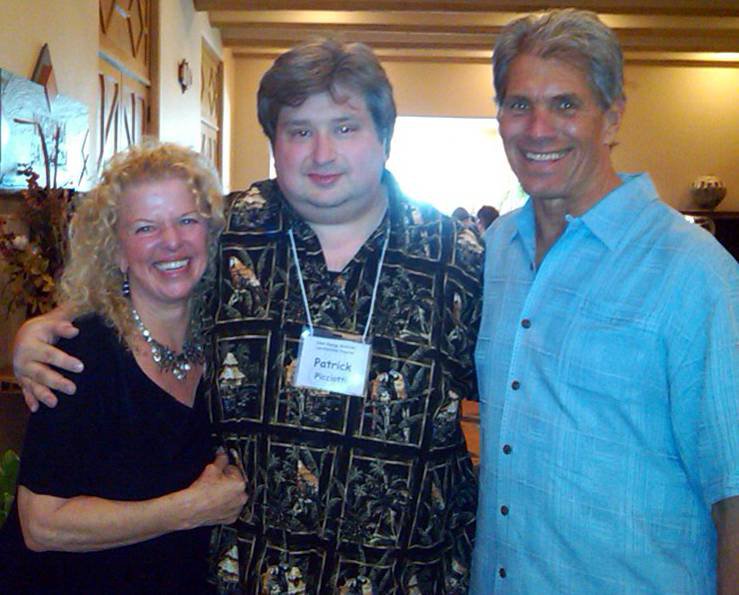 Donna Eden, Patrick Picciotti and David Feinstein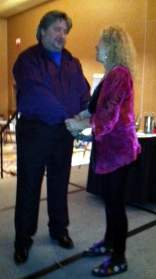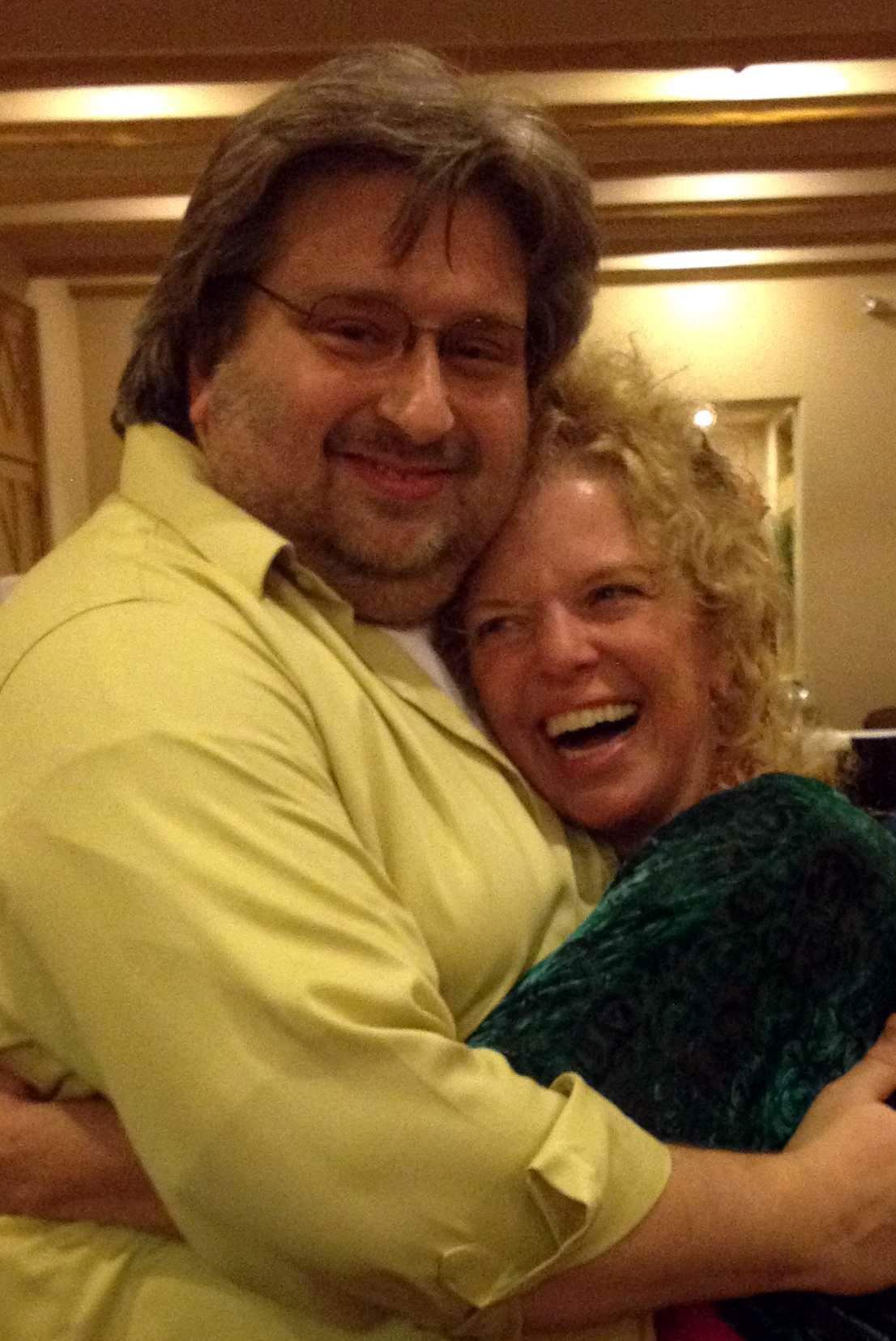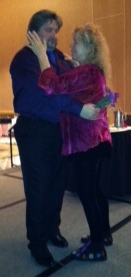 Patrick Picciotti with Donna Eden
Website feedback is also appreciated. Email comments here.